Bowie Sustainable Leadership Award
The Bowie Sustainable Leadership award recognizes the valuable and sustaining leadership work that Douglas Bowie provided to the corporation's employees spanning two decades. The award is presented annually to an employee who has made a significant contribution to building leadership capacity within the Pacific Western Group of Companies.
As the company's chief leadership architect, Doug developed and facilitated countless employee and management programs focused on strengthening formal and informal leadership.
Doug's academic work and research concluded that three subsystems (Functional, Relational, and Structural) are inextricably linked to leadership development. This model is informally known as KNOWBEDO – representing the essential elements that sustain the life of leadership systems.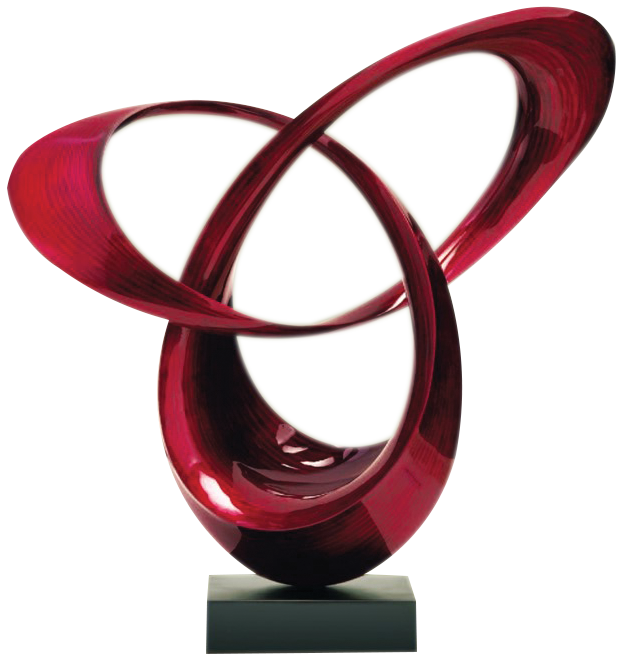 NOMINATION INFORMATION:
Nominate someone whose leadership makes a significant difference at PWT!
This award acknowledges the legacy of Douglas Bowie, former Academic Director, Leadership Programs, Executive Education at the Haskayne School of Business – University of Calgary. The significant growth of the leadership capacity for individuals and the organization overall is the result of his expertise and dedication to the Pacific Western Group of Companies spanning two decades.
How to Nominate:
Please visit the FAQ for further information!
All submissions must be received by April 7, 2023
Watch past recipients of the Bowie Sustainable Leadership Award reflect on what being selected for this prestigious award means to them: