Communications Centre of Excellence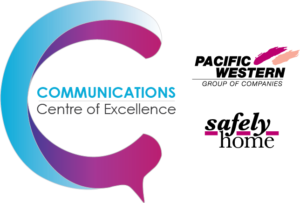 The Communications Centre of Excellence (CCoE) fosters audience awareness and involvement through internal and external communications leadership, best practices, and support that aligns with the Pacific Western Group of Companies Brand Identities, Safety Vision, Mission, Core Values, and Strategic Priorities.
The mission of the CCoE is to power communications strategies that support the Pacific Western Group of Companies' business objectives. It is responsible for the standardization, governance, and benchmarking of corporate-wide communications, as well as the production of content and messaging that is clear, consistent, timely, and relevant to a diverse set of audiences.
CCoE services include:
CONTENT CREATION
CREATIVE SERVICES
EMPLOYEE ENGAGEMENT
MARKETING
PUBLIC RELATIONS
Award-Winning Communications 
Within the first year of operation, the CCoE and its internal communications app, PWT InTouch, garnered the attention of the transit industry. We were awarded the 2018 Canadian Urban Transit Association (CUTA) Corporate Leadership Award in the category of Marketing and Communications.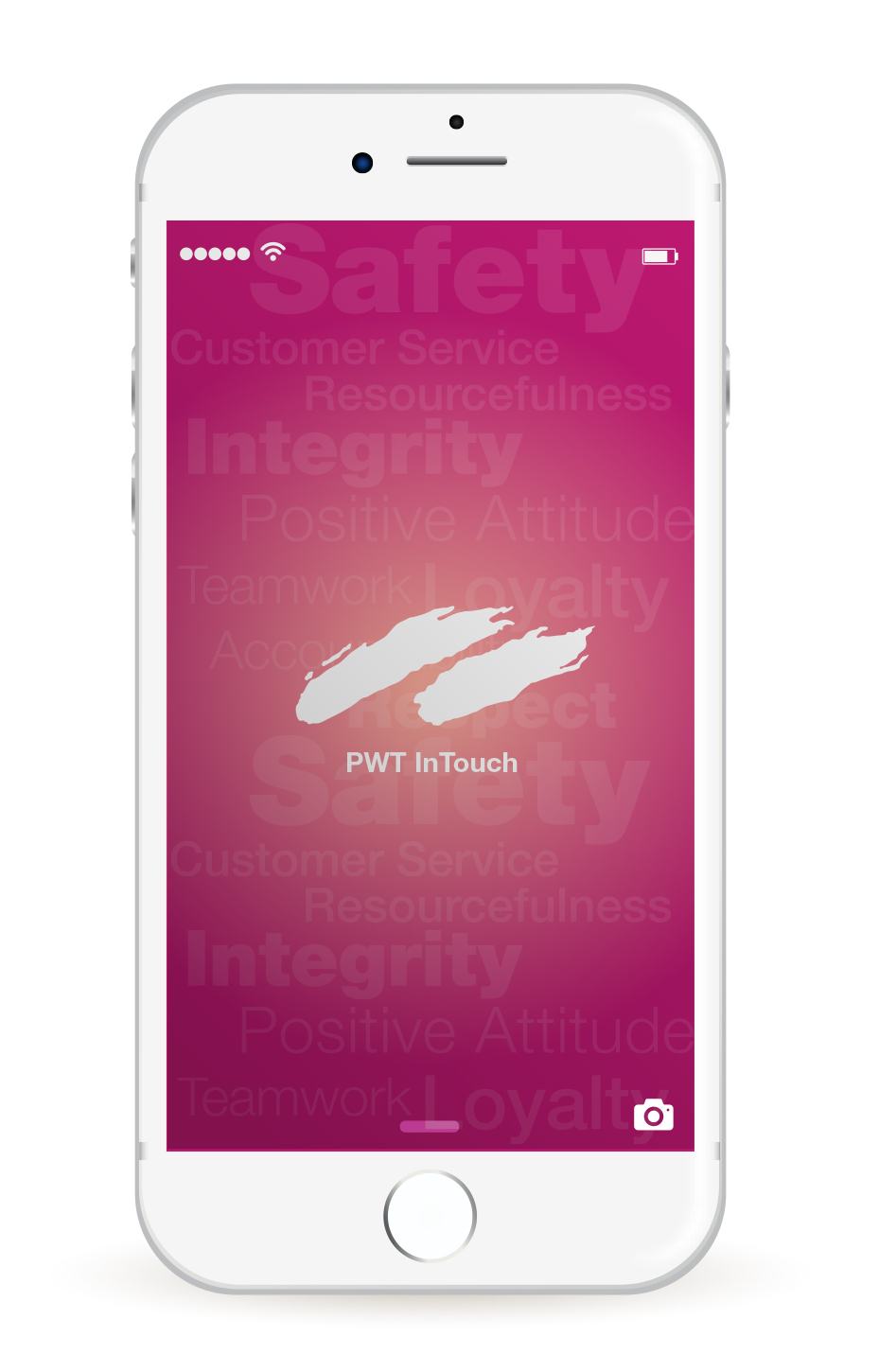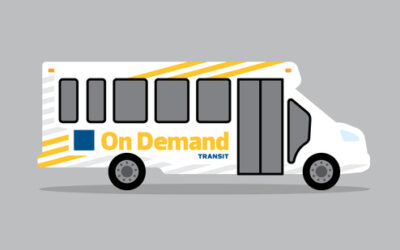 Article by Sarah Hamilton, City of Edmonton Ward 5 Councillor The Bus Network Redesign came into effect a little over a month ago, and with it came the new On-Demand Transit service. This represents a significant change to the type and level of transit service that...