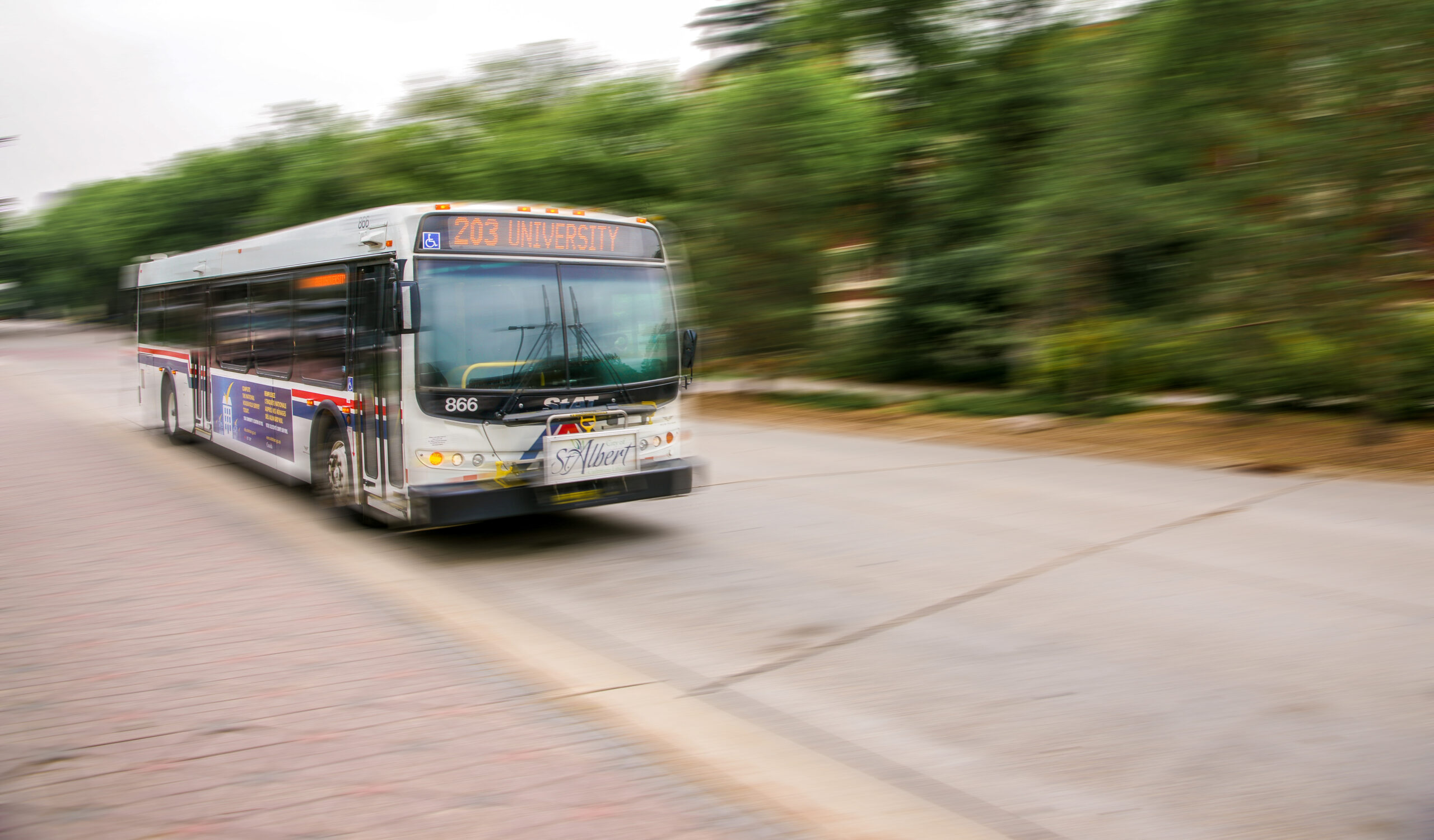 We have all seen, firsthand, the changes in society that have been evident during this unprecedented pandemic. The COVID-19 global pandemic has affected all countries, provinces, and cities in different ways – whether that is in our business and work-life or our social lives. For many, it has meant spending a lot more time at home, making the demand for public transit decrease significantly.
Over the last 15 months, the closure of businesses, reduction in social activities, and ban on gatherings during the pandemic have reduced the use of Public Transit by as much as 90% in some regions. During the early stages of the pandemic, we saw more dramatic lows, and as we reached the end of 2020, these numbers levelled out to closer to a 50% decrease.
In 2019, the City of Calgary had an average of 106.4 million riders. During 2020, we saw this number drop to 52 million—that is a 51% decrease overall. Calgary hasn't seen numbers this low since 1980. In 2021, we expect to see 60% of the ridership we saw in 2019. Marco D'Angelo, Canadian Urban Transit Association (CUTA) CEO, said at the beginning of the pandemic, they saw a 90 percent drop in ridership. In 2019, we saw numbers exceeding 5 million across Canada. Now, across the country, there are approximately 2.5 million people taking transit every day.
Different transit operators reacted differently to the drastic reduction in passengers. Some municipalities reduced the number of routes by up to 75%, ended services earlier in the evenings, or started later in the day. Some areas chose to make no changes to their services and continued to run the empty routes. Daily commuters were no longer using public transit services with "work from home" protocols in the workplace, and many university classes were also continuing remote in the Fall of 2020 and Spring of 2021, so students no longer needed transportation to campus.
Other municipalities utilized their transit vehicles differently. The Town of Okotoks used one of their On-Demand buses to provide grocery deliveries to vulnerable residents and seniors. This was warmly received by the townsfolk, who appreciated the innovation from the Transit team.
Things we learned from the pandemic
Passenger numbers and revenue will drop dramatically
The reasons for Transit use will change
Flexibility and innovation will bring success
Doing nothing is not an option
Over the past 15 months, the transit community was faced with much uncertainty which has given us  the opportunity to pause and reflect. Throughout the pandemic, we have been able to learn how to stay relevant and innovative during times of crisis and a changing society. As we come to the end of the pandemic, we will continue to learn and develop innovative solutions for our customers and clients—leading the charge in Canadian Transit!