Why Choose PWT
The Service Provider of Choice

Our People
PWT's reputation for leadership and quality comes from the integrity and dedication of our talented staff. We truly believe that our people are our greatest asset. The PWT family has grown substantially over the years, now boasting over 5,000 employees. This means 5,000 individuals across Canada are embodying our Core Values and helping to get people in the communities we love Safely Home, every day.
With several corporate rewards and incentives, we honour our people for their commitment and service.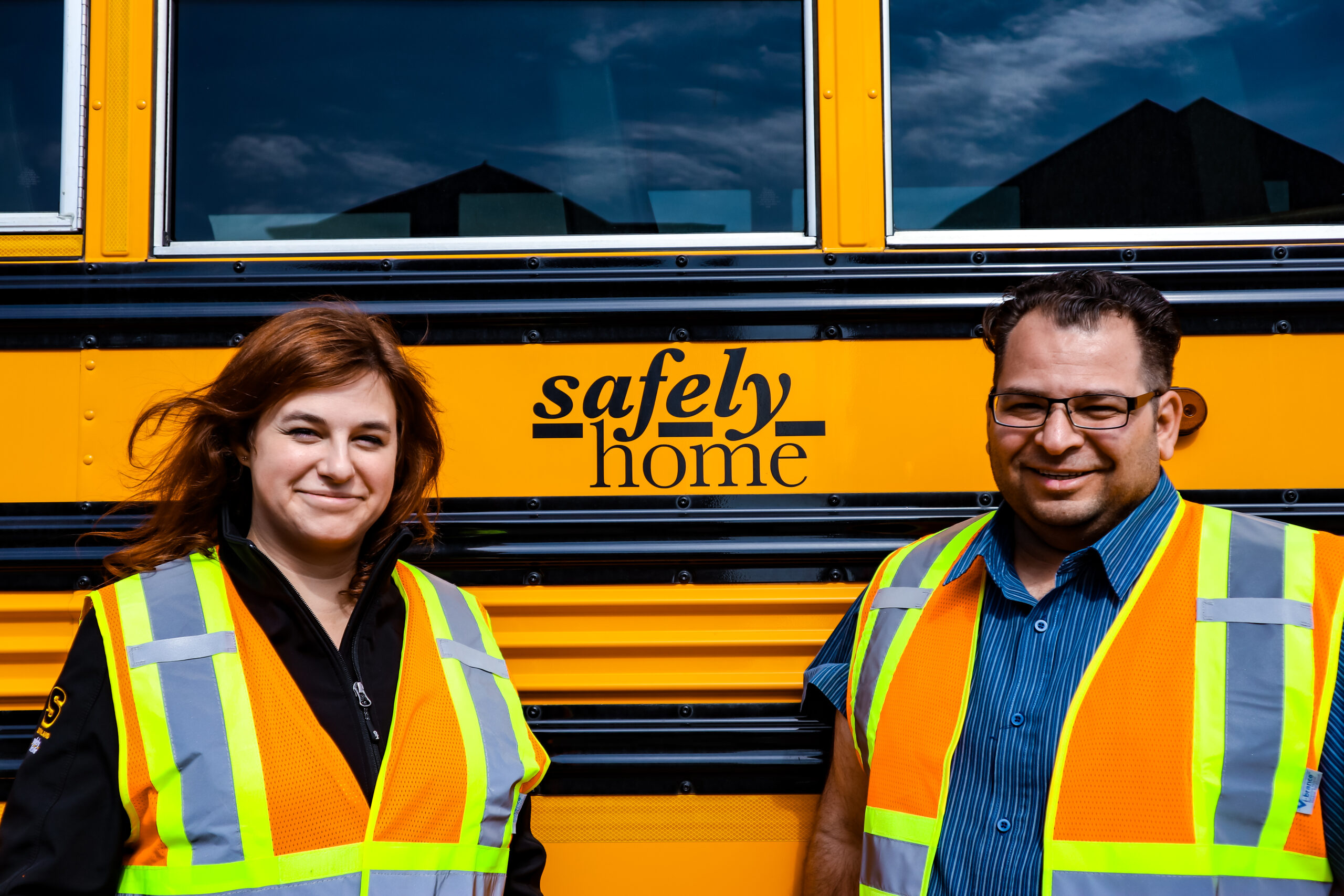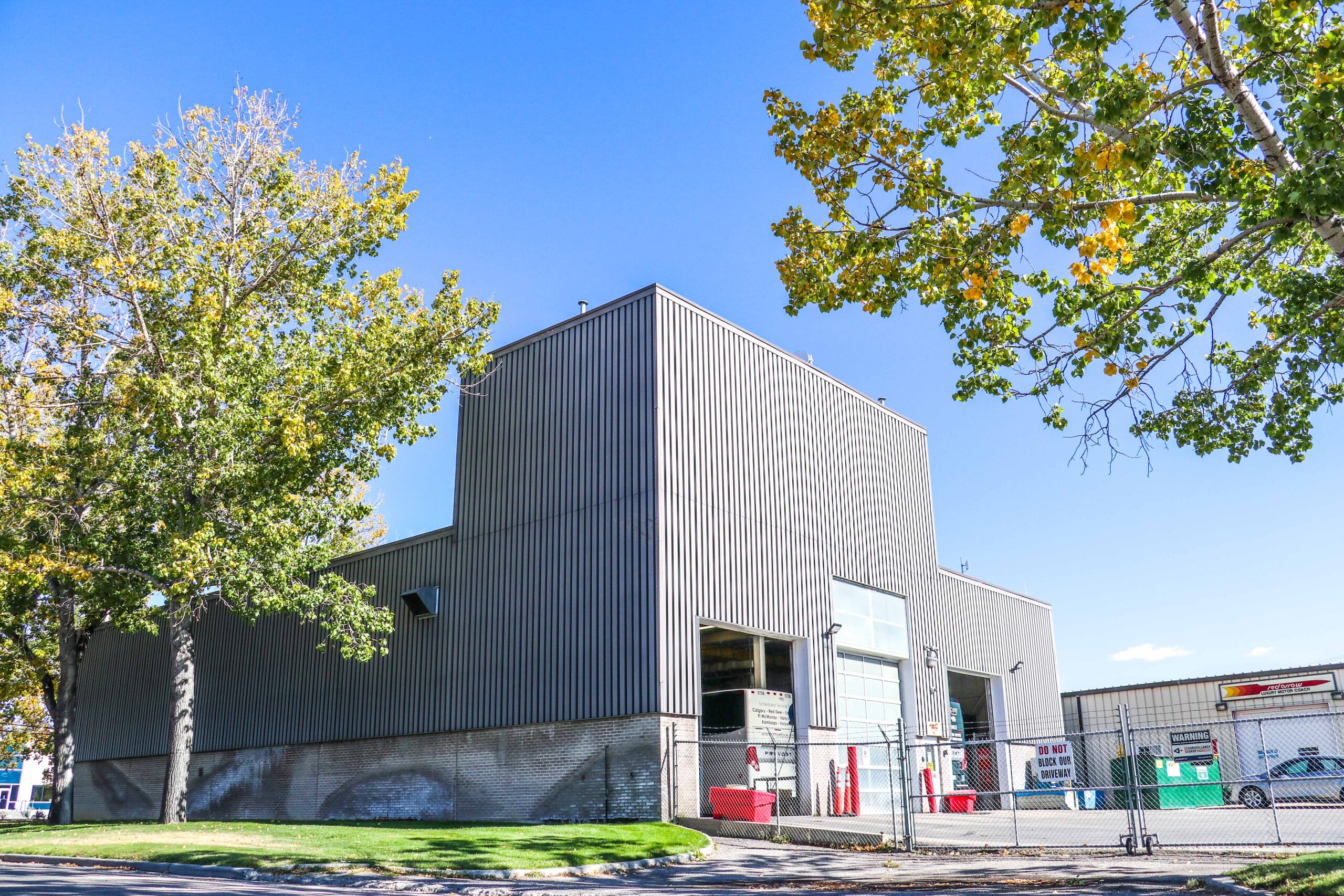 Our History
Canadian owned and operated since 1957
5000+ employees across Canada
Four Lines of Business: Employee Transportation, Motorcoach, Student Transportation, and Transit.
Safety and Training
Nationally Accredited Driver Training Program through Motor Carrier Passenger Council of Canada (MCPCC)
Mantidory Entry Level Training (MELT) Certified
Certificate of Recognition (COR)
Mobile Training Unit (MTU)
Safely Home Promise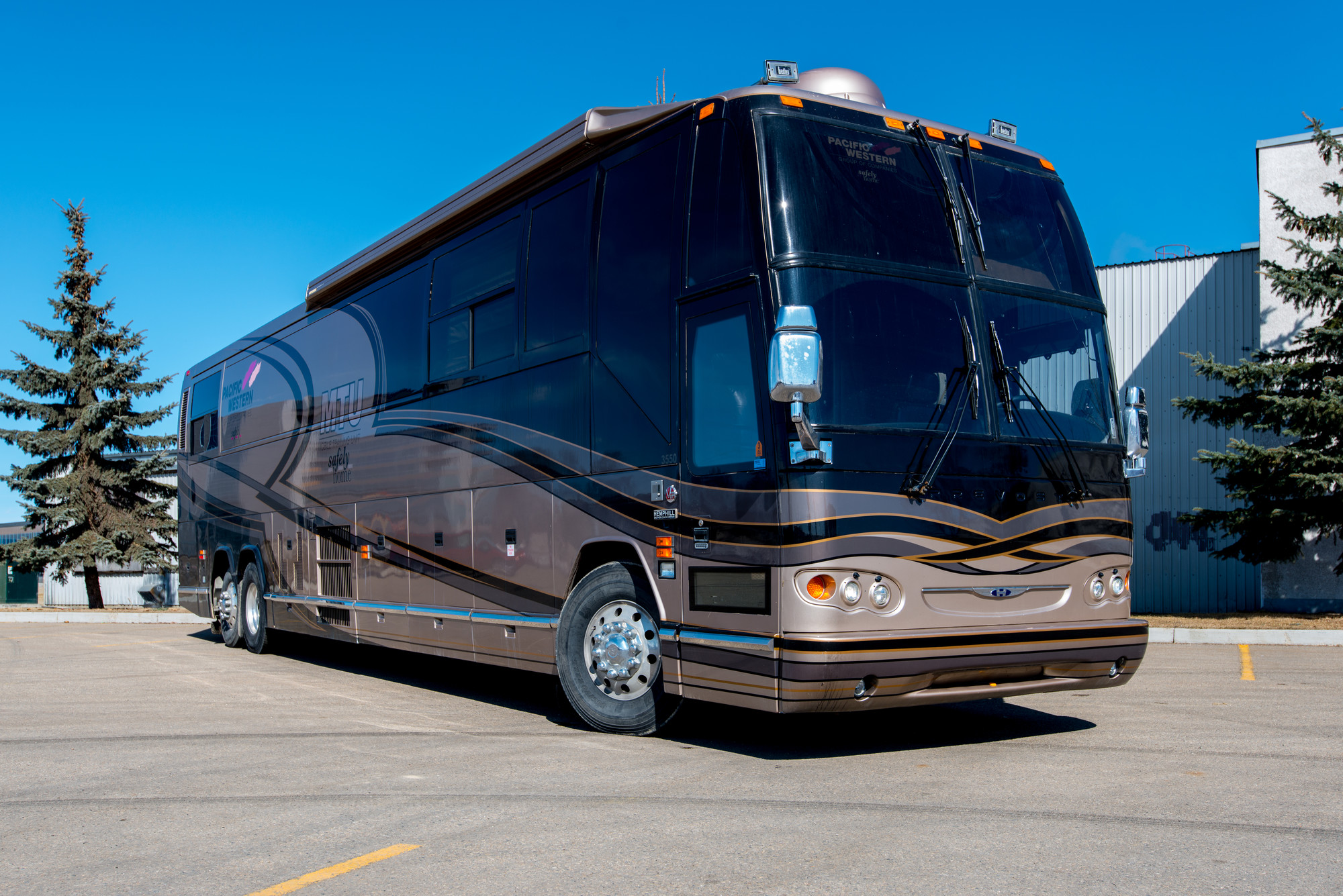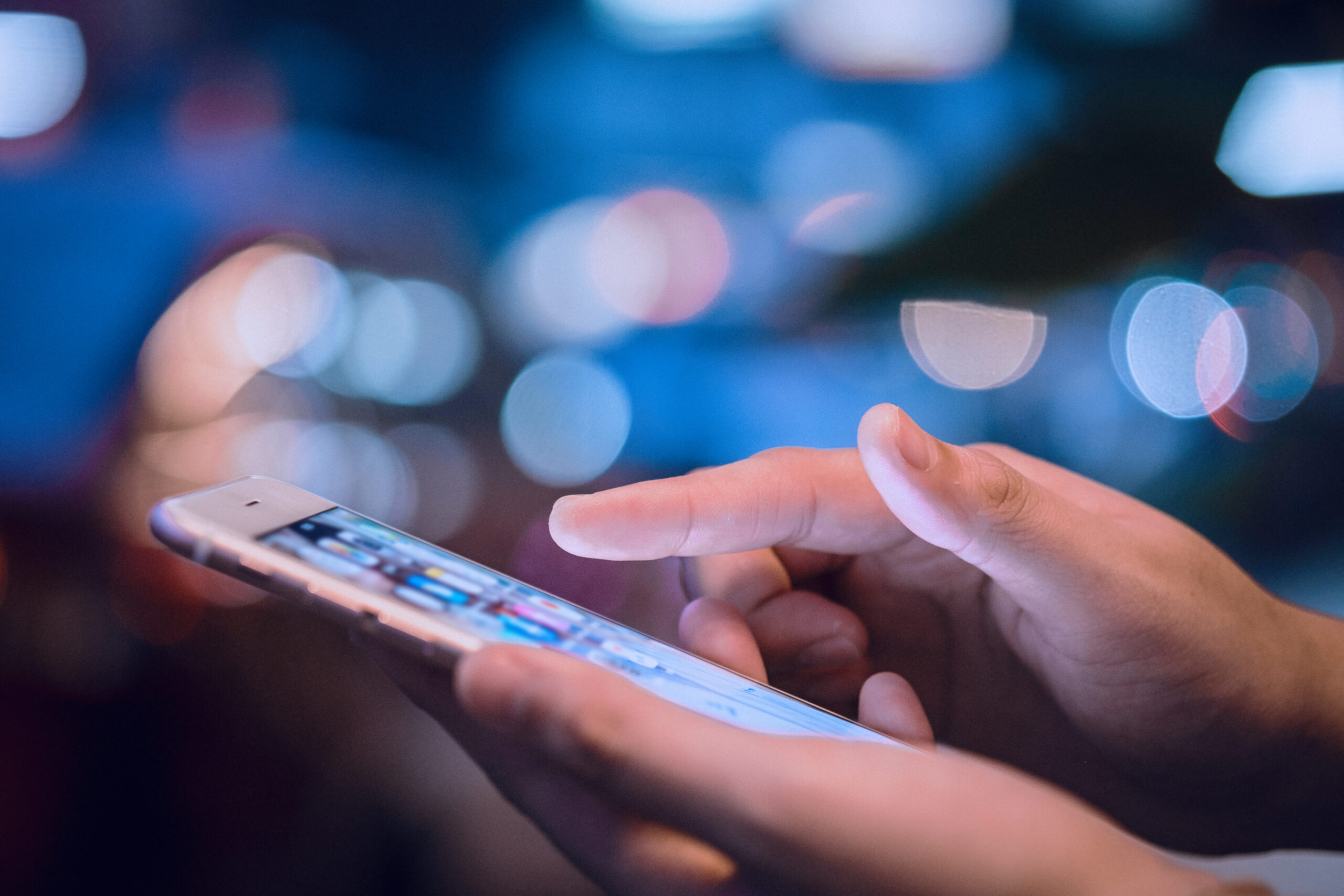 Innovation
Mobile Training Unit 
On-Demand Transit Services
Autonomous Vehicles
Sustainable Fleet
Centre for Innovation and Excellence
Communications Centre of Excellence
Partnerships/Employee Discounts
TELUS
Mark's
LensCrafters
Fountain Tire
GoodLife Fitness
Choice Hotels "Our mission is to exceed customer expectations by employing talented people who share in the dedication of a company committed to Safety and Service."